H

ECTOR

G

RIEVE WAS ONCE THE
ANGRIEST YOUNG MAN IN THE WORLD...
[using your fancy-ass
mobile device?]
[SKIP THE PREAMBLE AND]
Precisely a year ago I travelled to Siem Reap, Cambodia
to start researching my third novel.

I had only the idea that I wanted to write a
book about a very very angry young man.
A young man as bad-tempered and as
hilariously cantankerous as a very very old man.

So was born Hector Grieve.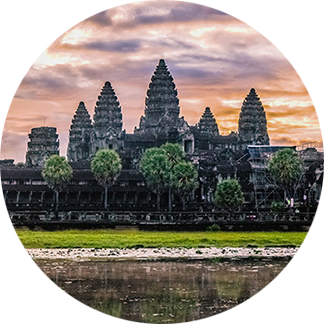 'Kindness is the falsification of your true feelings towards another human being.'

​
After 8 years of living it up in Cambodia,
Hector's family accountant appears and tells him
that his profligate lifestyle has bankrupted him
and that his esteemed father is dying.
Reluctantly Hector packs up his life and returns home,
to the outer suburbs of Melbourne.
Then his war really begins…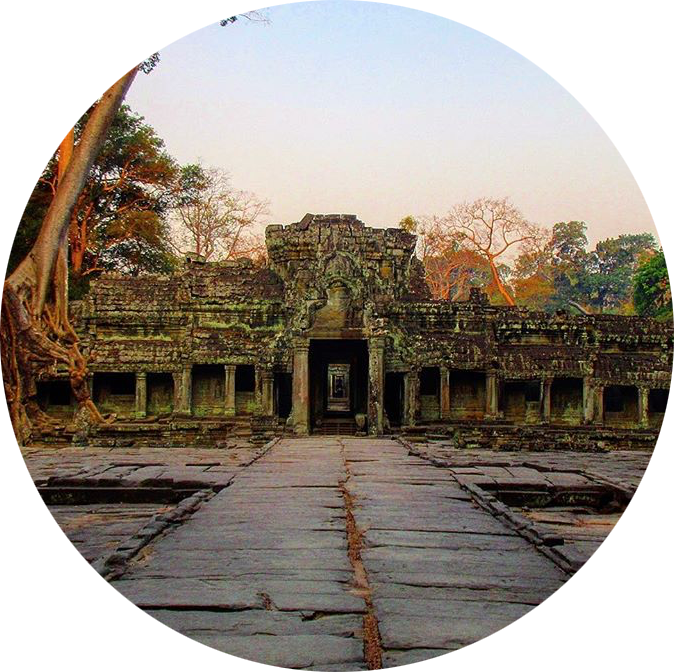 'I'm not rude, you're an imbecile. You can only be rude to your equals.
Are you calling me an imbecile? Careful, kid.
I've killed greater men for lesser insults.'
Suffering from acute reverse culture shock,
Hector is furious to find out that after 8 years of gallivanting,
"home" feels very much like
a boring foreign country.
In Cambodia he protected ancient ruins on horseback and
carried two ivory-handled revolvers.
At home he has to battle self-serve checkouts,
gluten-intolerant yogis, parking inspectors. 
With his Cambodian buddies he drank
hallucinogenic whisky by the bottle.
His old friends all have fianceés and talk entirely in hashtags.

In Cambodia the grounds of his three-storey mansion
were roamed by peacocks, monkeys, a white elephant.
In Melbourne he has to live in his
grandma's nursing home.
'I can't calm down! My temper is too tied to my reason.'

So Hector finds himself once again...
the angriest young man in the world.
But determined to make a go of his new life,
and to come up with the money that will save
his father's life and win back his high-school sweetheart,
Hector interviews for jobs, applies for a loan,
attempts to find a share house, and (very briefly) tries dating.
All to little avail.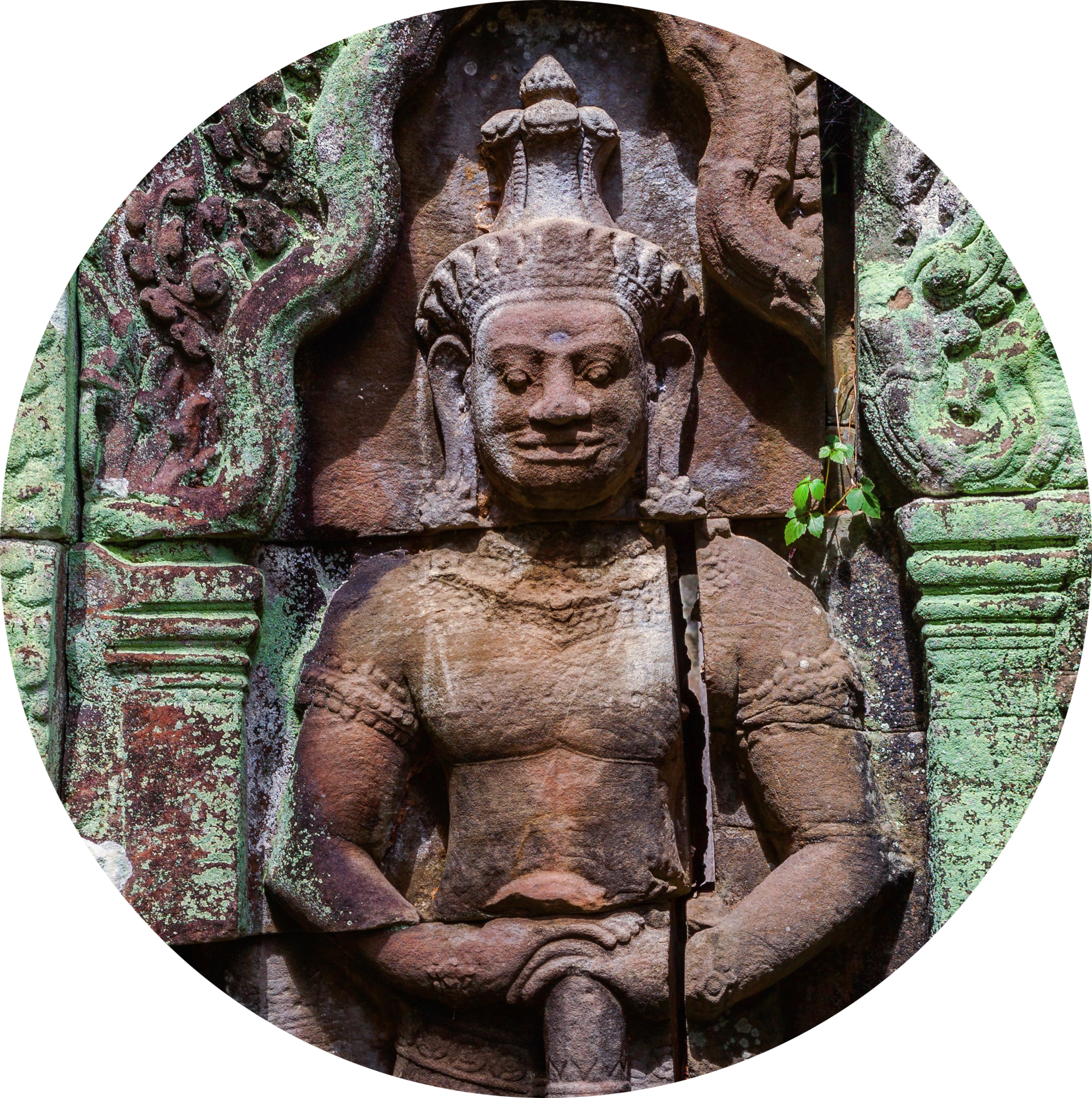 'You are in this life either a warrior or a prostitute.
Rather live a day as a warrior than a hundred years as a prostitute.'
As he is again rejected for a bank loan he
gets wind of a collective deposit of gold bullion
being made by Australia's billionaires.
Seeing his opportunity to regain a life of action
Hector orders his Cambodian regiment to Melbourne
for one last noble mission—
to rob from the grotesquely rich in order
to do some real good with their money.
But how far will extreme wealth allow
one furiously nostalgic young man
to spurn change and defy time?
YOU CAN READ THE NOVEL'S OPENING PAGES...
​
GRIEVE contains ten horses, two pangolins,
a unicorn, a peacock, several aspiring mermaids,
a super yacht, Jonah Hill, three 1000-year-old temples,
a bank raid, two political assassinations, a novel in Chinglish,
a Holocaust survivor, the drugging of an entire office,
a cannon mounted on a tuk-tuk, a velociraptor (a real one),
a hammer-wielding dwarf, and a man called Elvis.
It is a step further in the evolution of my
art — the comedy novel — and magnifies the
comedic element over the literary
further than did Exquisite Hours.
The book's writing took me from Cambodia
to Vietnam to London to Melbourne to Thailand,
and back to Cambodia (twice).
It took exactly a year from conception to completion.
And it is now available to order!

Using your fancy
mobile device?
[AND your purchase puts you in the draw to turn your
regular copy of GRIEVE into one of 3 INSCRIBED COPIES, with a Jerusalem hat and page of signed first-draft manuscript!
But more about that via Instagram later.]

GRIEVE
— INSCRIBED —
£28
£22 incl. s&h
Order your inscribed copy of GRIEVE
and save 20% off the retail price.
GRIEVE
AND
EXQVISITE HOVRS
£47
 £38 incl. s&h
The novel that launched a career—the story of Anais Spencer, the beautiful young woman who travels theworld lying to men.

Order your copy of GRIEVE with a copy of
Exquisite Hours
and save almost 20% off
the retail price of both!