HECTOR GRIEVE WAS ONCE THE ANGRIEST
YOUNG MAN IN THE WORLD...
​
GRIEVE
AND
EXQVISITE HOVRS
$75
$48 incl. s&h
The novel that launched a career—
the story of Anais Spencer, the beautiful young woman
who travels the world lying to men.

Order your INSCRIBED copy of GRIEVE with a copy of Exquisite Hours
and save over 35% off the retail price of both!
GRIEVE
— INSCRIBED —
$40
$29 incl. s&h
Order your inscribed copy of GRIEVE
and save 25% off the retail price!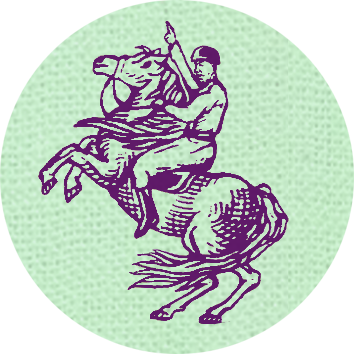 'Do not take counsel of your fears.
Victory is to the audacious.
What the fuck is yoga?'
Who is this "Joshua Humphreys?"
Well really the question is, Who isn't this Joshua Humphreys?
Click [here] not to find out.