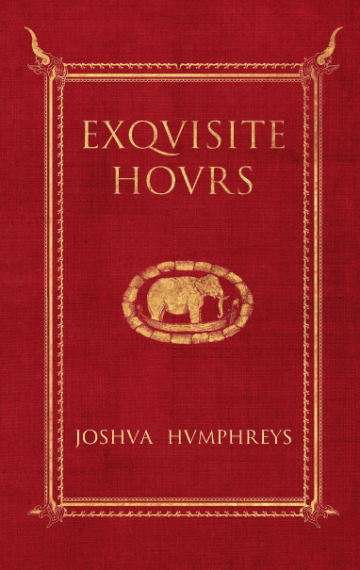 ​
PayPal are genuinely thieves.





And the only way to ensure that you




—the exuberant reader of comedy novels—


save over 20% off


the Amazon price of Exquisite Hours


AND are reading the book in 2 working days...
is to buy the book via AU bank transfer!
​Simply transfer $27 to the following account:
ANZ
Joshua Humphreys
013236
524092268
then send an email to
pigeonry@joshvahvmphreys.com
with a screenshot of the transfer & your postal address
and the book will be mailed to you ASAP,
and in your letterbox within 2 working days!
​
But still prefer to pay by PayPal?
@ $30
incl p&h